Our portfolio proudly displays bespoke designs for a wide spectrum of industries, including legal services, construction, cafes and restaurants, tradies, retail, real estate, automotive, medical clinics, and many others.
Designing custom websites that resonate with your customers and inspires them to action!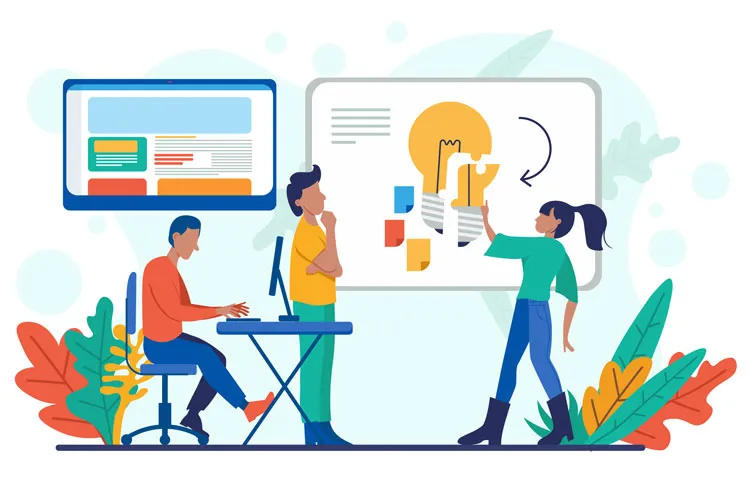 We strongly believe websites should be impressive and effective. Our goal is to create a sales tool instead of a digital brochure.
Since most of the interaction happens online, your website must have the WOW factor. We make sure your website creates a great first impression.
Our UI and UX designers enhance customer experience on your website, and optimise it for repeat visitors.
If you need something specific, we can help you with a custom web design service and build a responsive website to suit your requirements.
Confused about the right website platform for your business?
Contact us for expert website design solutions.